Motion USB Kabel memiliki area branding yang diperbesar dikedua sisi, Siap untuk dicetak digital dengan gambar, logo, slogan, detail acara, dan lainnya. Motion mendukung transfer data dan kemampuan utuk mengisi daya, juga kompatibel dengan semua perangkat ternama karena 4 pilihan konektor, yaitu konektor USB standar, Micro-USB, USB-C, dan adaptor Lightning. Anda dapat memperpanjang dan menarik kembali kabel dengan menarik kedua ujung kabel secara bersamaan.
Warna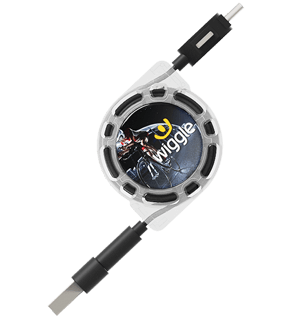 Hitam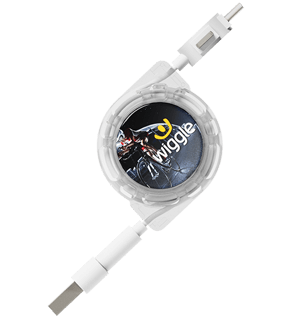 Putih
Pilihan Branding dan Area Cetak

Branding Area ditunjukkan dengan

Digital Printing:
Φ28.5mm
Digital Printing
Digital Printing
Menunjukkan produk yang dapat dicap dalam warna penuh. Logo Artwork harus beresolusi tinggi dan 300dpi. Anda dapat mengunggah file dalam format .png, .jpeg, atau gif.File gambar beresolusi rendah yang diambil dari situs web tidak akan memberikan hasil yang baik. Harga kami sudah termasuk pencetakan full color pada semua area cetak yang tertera pada deskripsi produk.
Fitur
Isi daya perangkat anda


Transfer data ke smartphone anda


Pilihan konektor untuk Apple dan Android tersedia


Desain ramping, kokoh dan portabel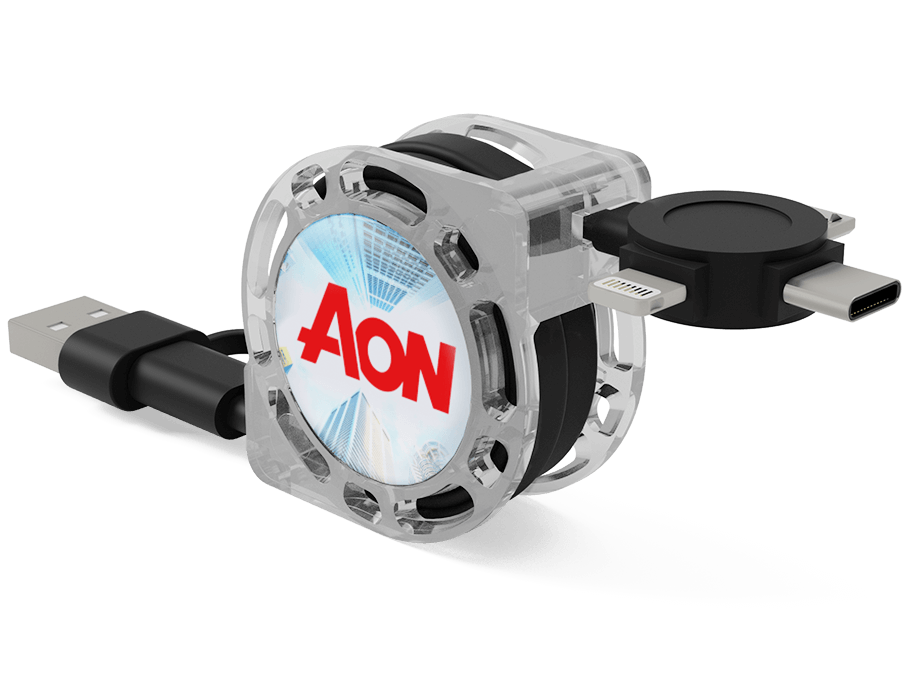 Apa yang disertakan?

Aksesori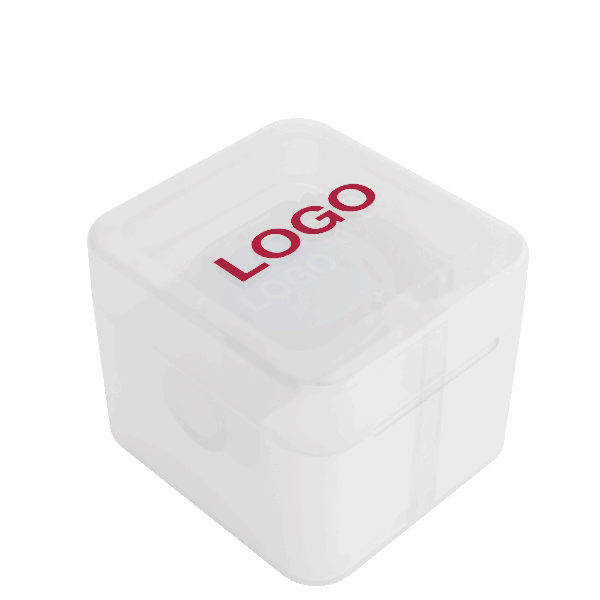 Kotak Magnet Square
Kotak Magnet Square adalah cara stylish untuk melindungi produk promosi anda dan juga menawarkan area tambahan untuk memamerkan logo anda. Disertai dengan sisipan busa yang disesuaikan dengan produk didalamnnya, Kotak Magnet Square tertutup dengan aman melalui dua magnet tersembunyi.
Review terbaru tentang Motion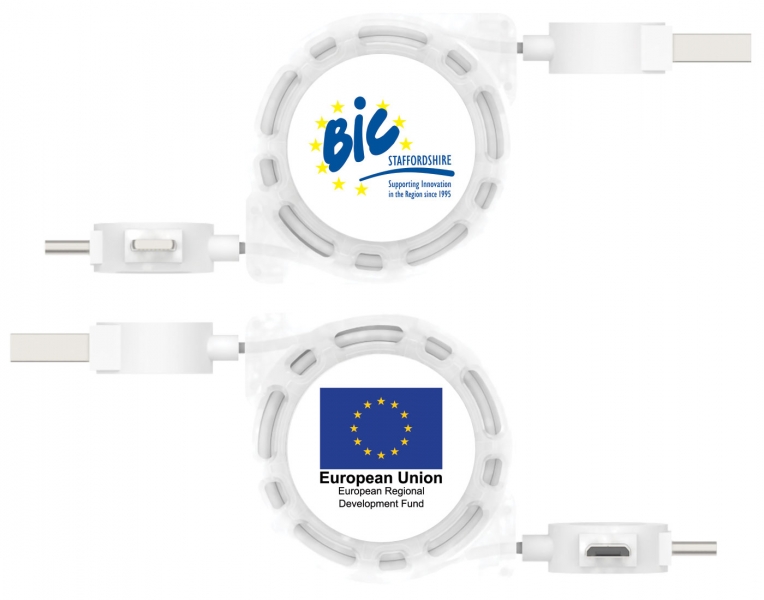 5 Desember 2019
I had a really good experience…
I had a really good experience purchasing from Flash bay. Georgina was patient and was able to deliver exactly to my specification. Would definitely be returning in the future.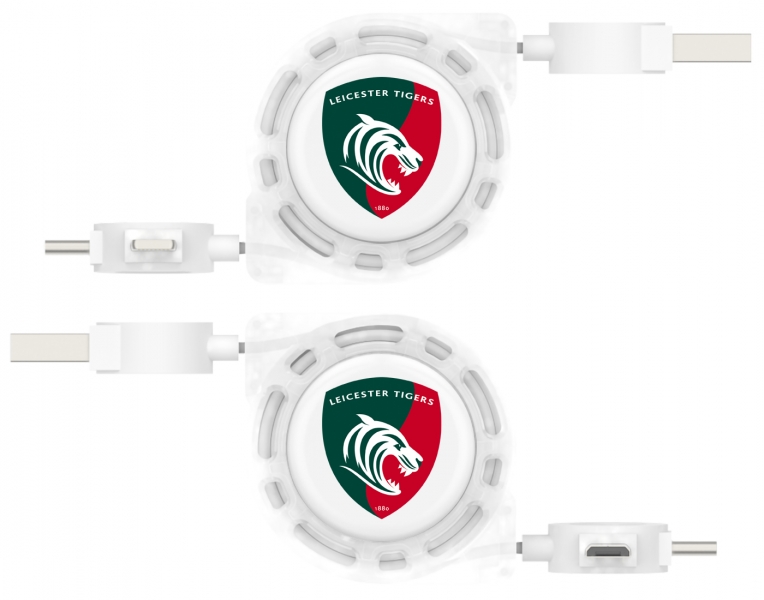 5 Desember 2019
Excellent products
Excellent products, delivered super fast and at a great price. Highly recommended.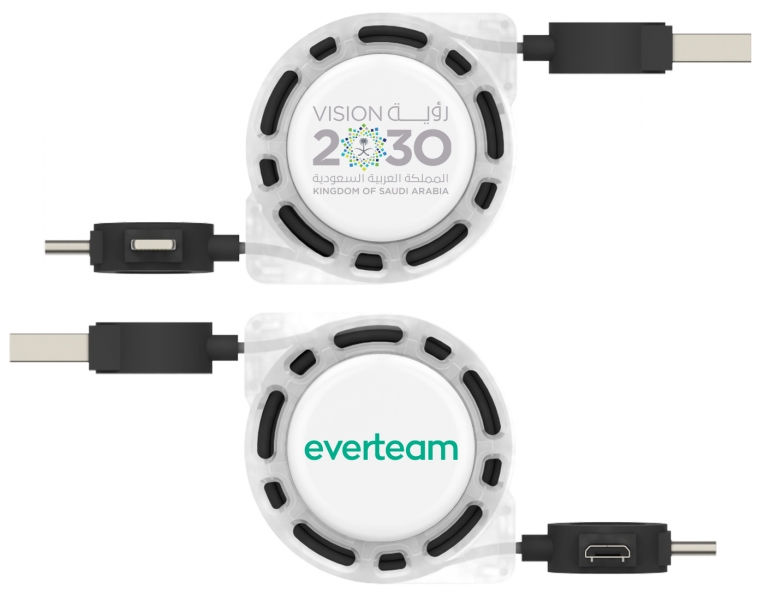 11 November 2019
Great Customer Service
Excellent customer service. Honestly, by far the best supplier that i have worked with. Our sales contact person Tiffany provided us with constant support and outstanding professionalism. We are very content and satisfied with the products we received, we will be surely ordering again.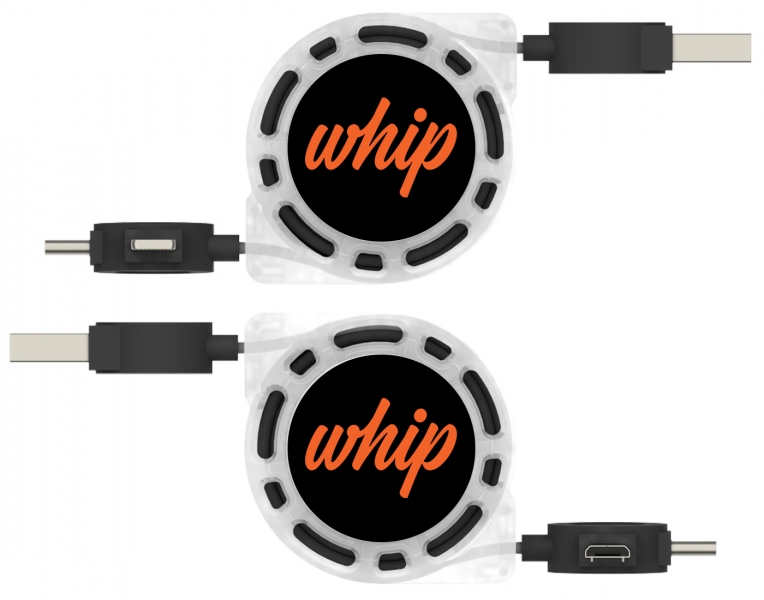 8 November 2019
My experience with Flashbay was…
My experience with Flashbay was fantastic. The moment I requested a quote/sample, I was contacted by Rachel who was amazing. She sent me samples, came up with different proofs for products, and always responded promptly to any inquiries. Because of her top notch customer service, I plan to make Flashbay our only provider for promotional materials going forward. I can't say enough good things about my experience.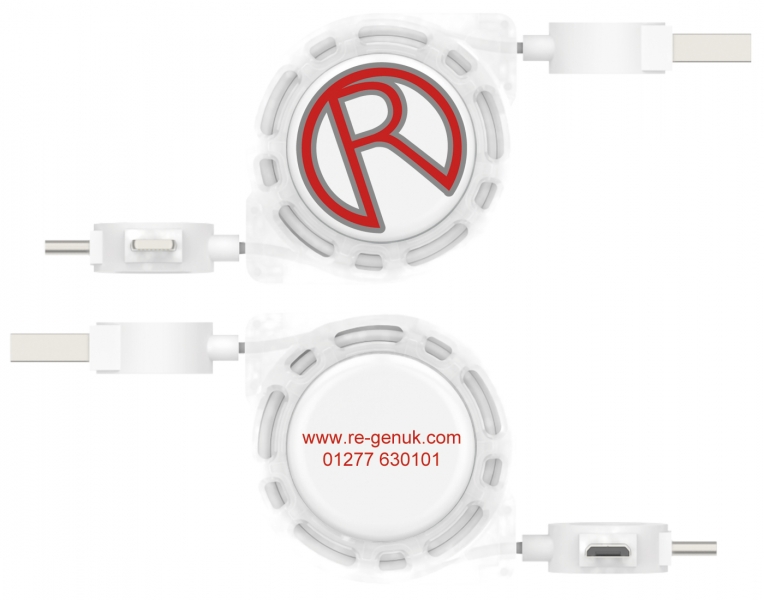 11 Oktober 2019
Excellent service very helpful prompt…
Excellent service very helpful prompt delivery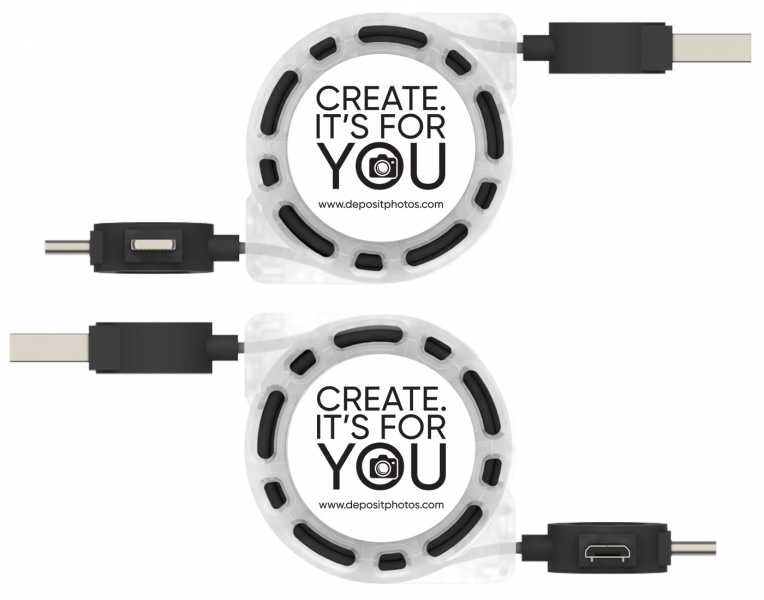 13 September 2019
Really professional service. Use them!
Really professional service, great person who helped me ad sent me different quotes till I decided the one I wanted. I love the product (just received yesterday). I will use them several times from now!!!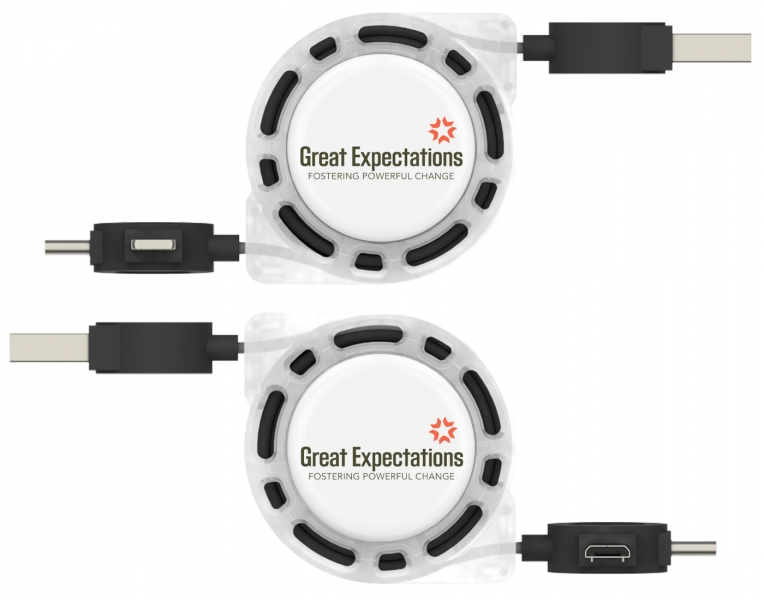 4 September 2019
The communication was excellent!
The communication was excellent!! The communication and response times were outstanding. I will definitely use them again as my needs arise for promotional items.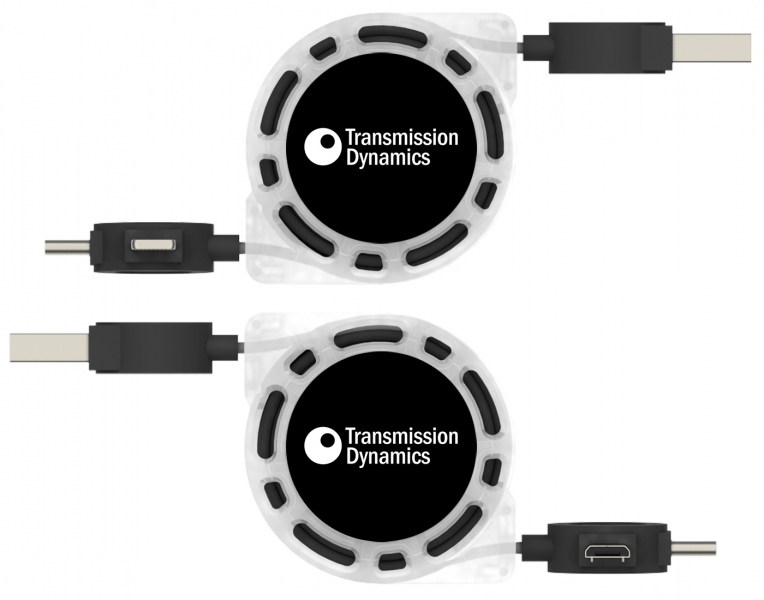 23 Juli 2019
Great service from start to finish
Great service from start to finish. Communication by email and telephone was just right - very professional and without being pushy. The timeline was quick and the goods arrived looking great! 10 out of 10 thank you!
Berat dan Dimensi
Panjang

: 104mm (4.1 inci)
Lebar: 43mm (1.7 inci)
Tinggi: 32mm (1.3 inci)
Berat: 35 gram (1.2 ons)

Lingkungan
RoHS Produk ini sepenuhnya sesuai dengan arahan RoHS (Pembatasan UE untuk zat berbahaya)
Ide Produk yang Berkaitan