Hoop Finger Ring kami memiliki sentuhan akhir dengan warna silver yang memukau dan area branding yang diperbesar, siap untuk dicetak digital dengan dengan logo gambar, slogan, dan lainnya. Stand perekat dan desain super tipis berarti Hoop bisa digunakan dengan semua smartphone. Hoop juga dilengkapi dengan kick-stand yang praktis, sempurna untuk menonton video di ponsel anda. Model yang sangat populer untuk Konferensi, Acara, dan Hadiah.
Warna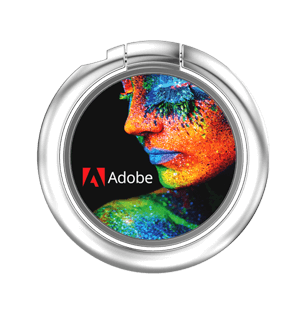 Silver
Pilihan Branding dan Area Cetak

Branding Area ditunjukkan dengan
Digital Printing
Digital Printing
Menunjukkan produk yang dapat dicap dalam warna penuh. Logo Artwork harus beresolusi tinggi dan 300dpi. Anda dapat mengunggah file dalam format .png, .jpeg, atau gif.File gambar beresolusi rendah yang diambil dari situs web tidak akan memberikan hasil yang baik. Harga kami sudah termasuk pencetakan full color pada semua area cetak yang tertera pada deskripsi produk.
Fitur
Desain ramping dan stylish.


Mudah dipasang melalui dukungan perekat


Dirancang dengan hati-hati agar terasa nyaman ditangan


Kickstand praktis, untuk meninton video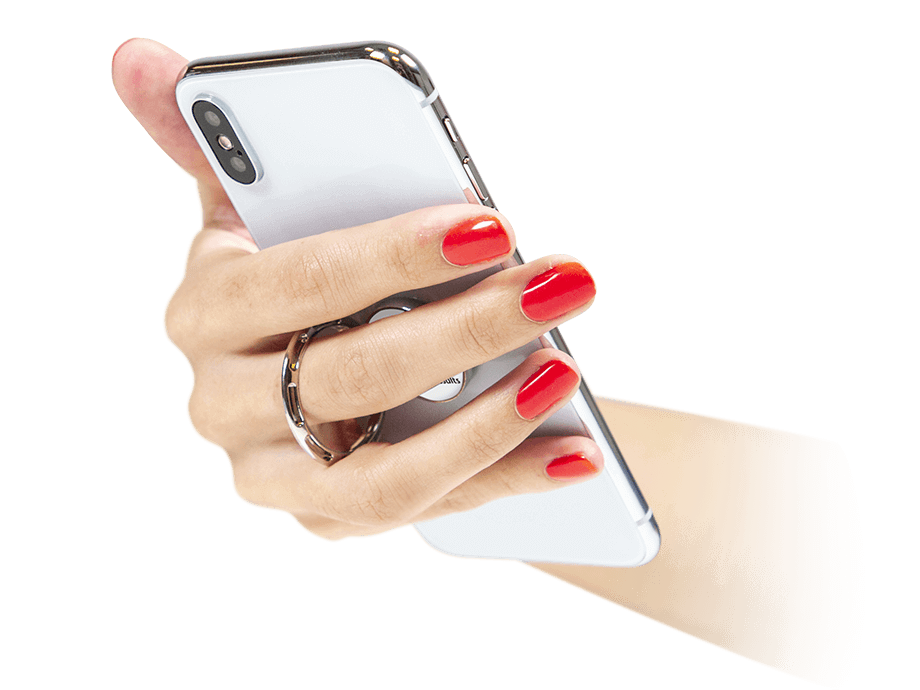 Apa yang disertakan?
Your Phone Grip
(In plant based bag)

Dikemas dalam kantong tembus pandang individu yang terbuat dari bahan nabati- biodegradable dan lebih ramah lingkungan daripada polybag plastik.

Aksesori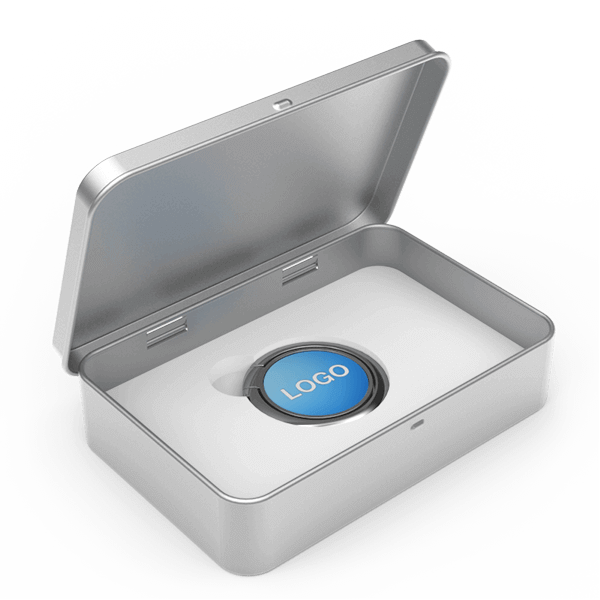 Kaleng Kotak Presentasi
Tambahkan lebih banyak kesan pada acara anda dengan aksesori Kotak Kaleng Presentasi. Tidak hanya terlihat bagus, tetapi juga melindungi produk yang ada didalamnya. Kotak Kaleng Presentasi memiliki potongan busa putih yang dipasang pada produk dan bagian depannya memiliki area yang luas yang siap untuk dictak dengan logo anda.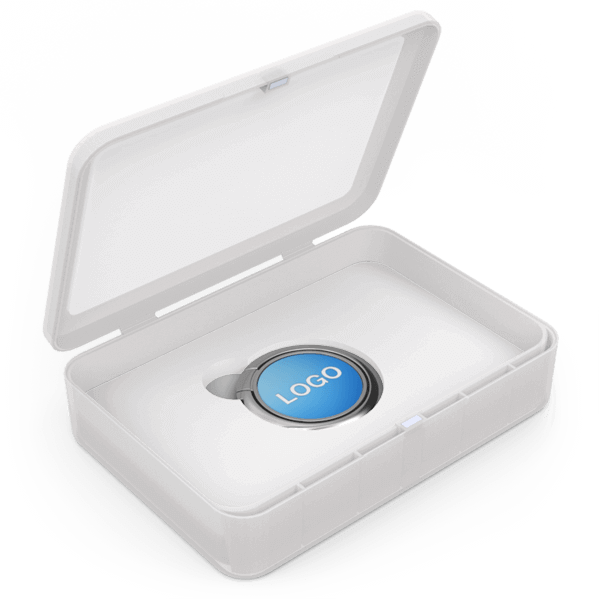 Kotak Magnet Medium
Kotak Magnet Medium lebih besar dari kotak magnet biasa dan juga dilengkapi dua magnet untuk menjaga tutupnya tetap tertutup rapat. Disablon dengan logo atau pesan merek anda, yang akan terlihat melalui tutup transparan.
Review terbaru tentang Hoop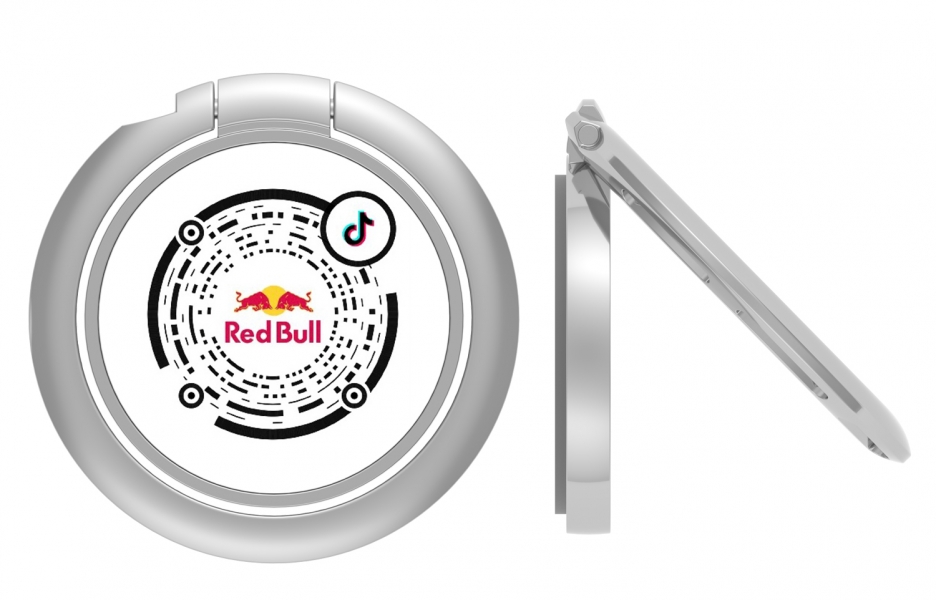 18 Februari 2021
Great customer service and very quick…
Great customer service and very quick turnaround time.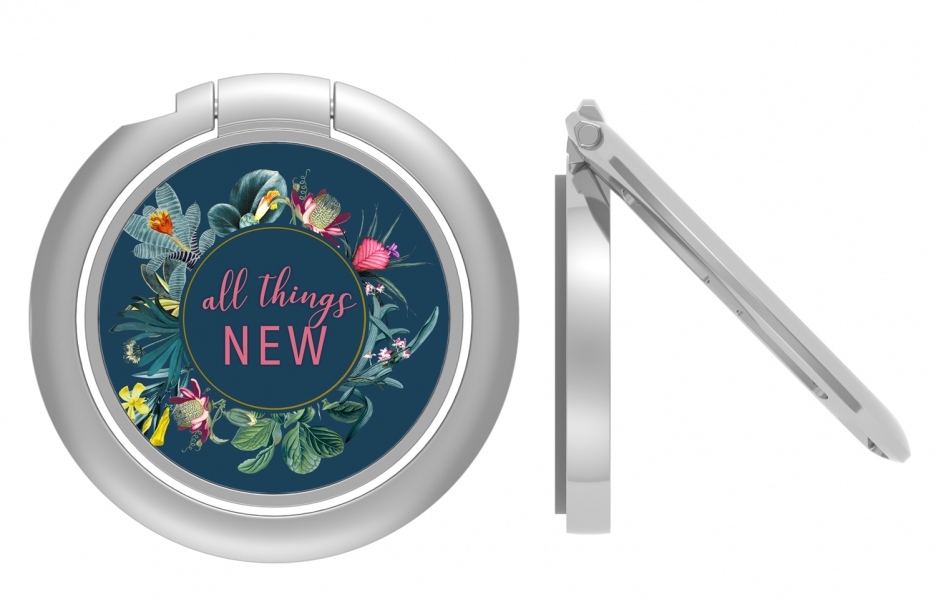 26 Maret 2020
I highly recommend Flashbay!
I cannot recommend Flashbay highly enough! There are so many companies out there making pop-sockets, but William took the time to make sure I understood the options and was great at suggesting something he knew our team would like better. William was very helpful, answered all of my questions, and followed-up several times. His team went above and beyond to make sure our ring pop-sockets were made and shipped in a timely manner. And our ring pop-sockets turned out beautiful! We cannot wait to give them as gifts to the attendees at our conference. Excellent job, Flashbay!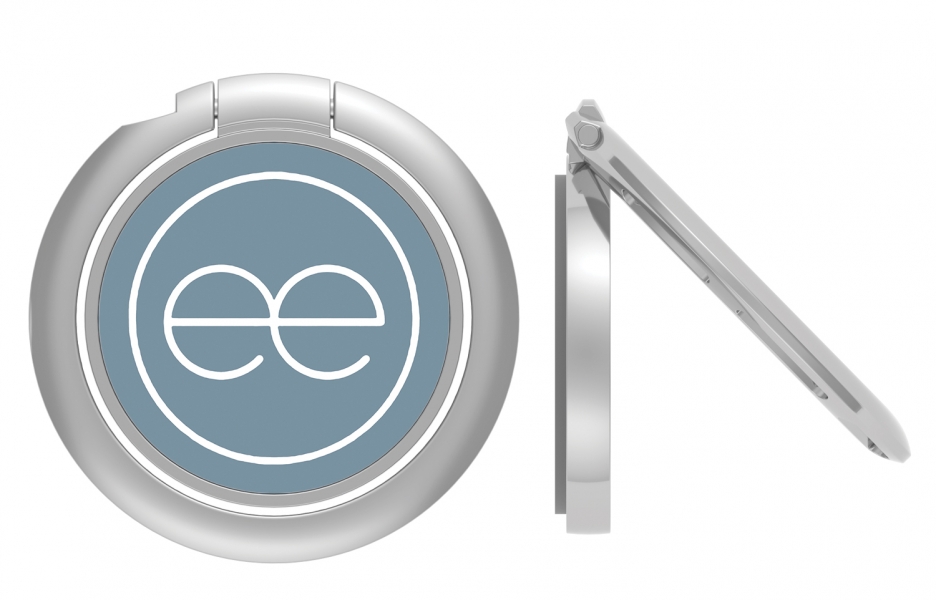 5 Maret 2020
Excellent customer service
Excellent customer service, fantastic product, very good value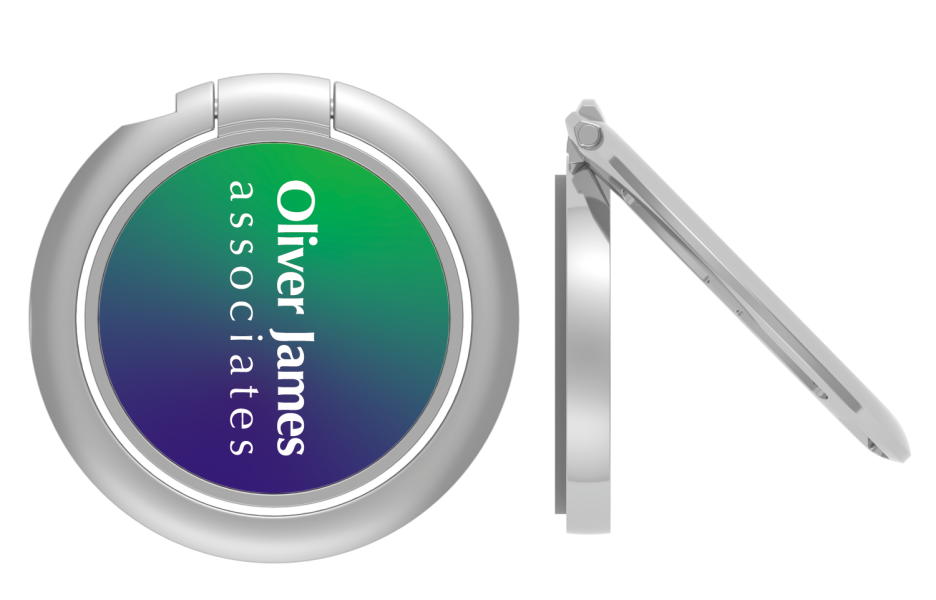 3 Maret 2020
Quick & Easy Service
Excellent service, extremely quick turn-around time and really good quality. I would highly recommend them for printed goods and i will definitely be using them again! Thanks again :)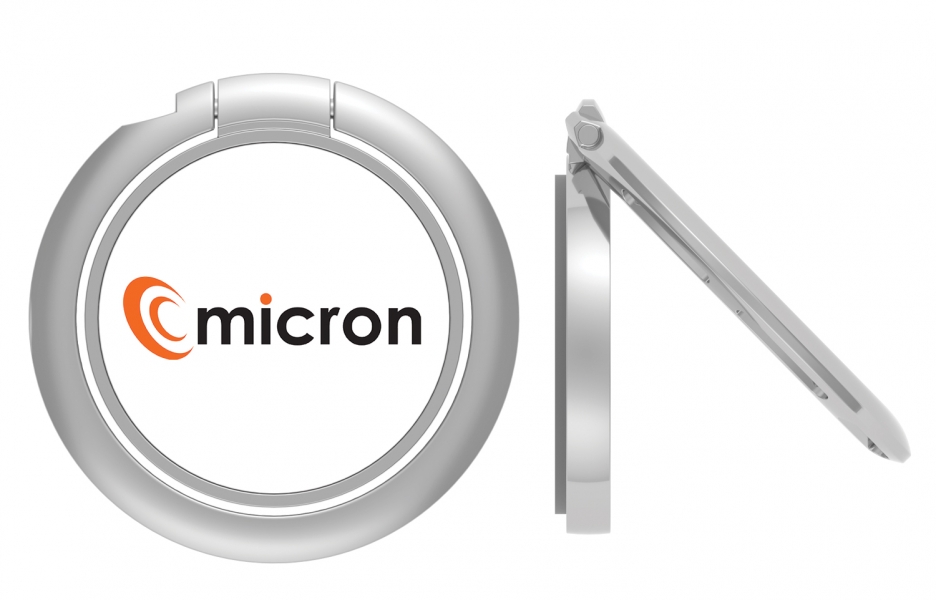 3 Maret 2020
Quick and friendly service
Emily was very helpful, she responded quickly to my request. The service from start to finish was excellent. Thank you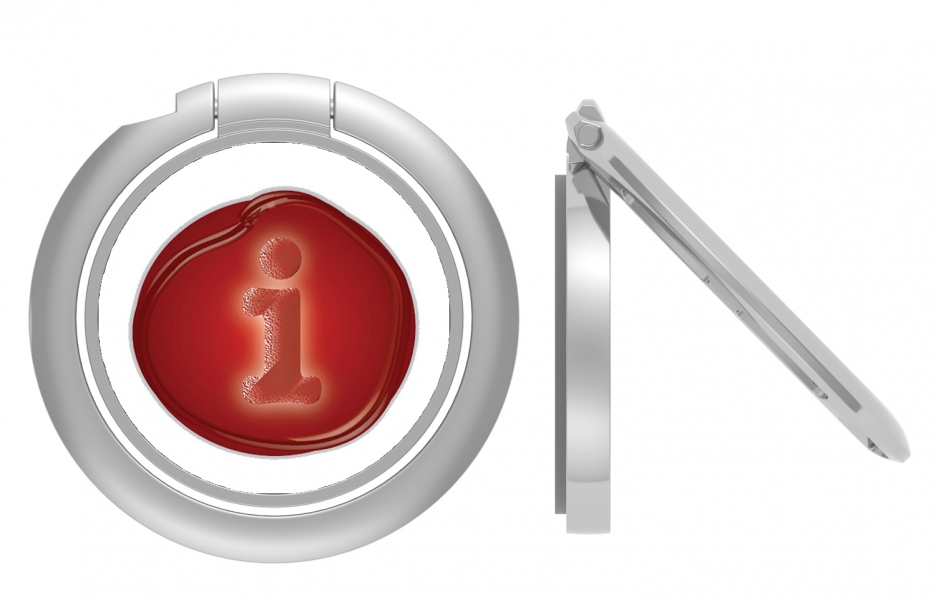 29 Februari 2020
Great service
Representative Joseph Salom has been very responsive and helpful. Product looks great and the package arrived earlier than expected. Very satisfied!
7 Oktober 2019
Excellent products and customer service.
Mark in customer service is a 10/10. He helped me with all parts of my order and even followed up with me when FedEx missed the delivery to my home. This was my first time purchasing marketing/promo materials for my small business. The items are pretty affordable. Quality and customer service is as good as it gets. I highly recommend.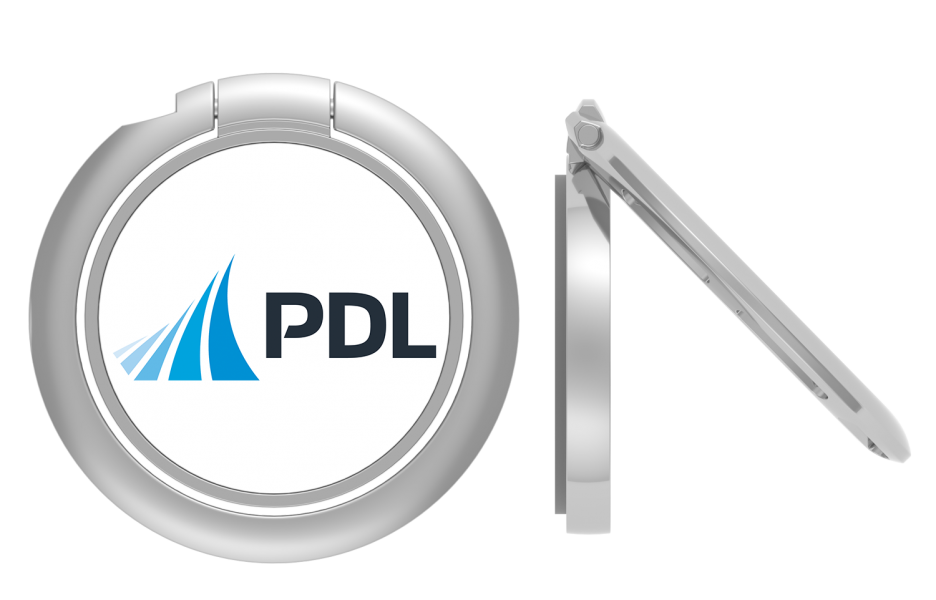 11 Juni 2019
Excellent company to deal with
Excellent company to deal with. Very professional and efficient.
Berat dan Dimensi
Tinggi: 4.3mm (0.17 inci)
Diameter: 35mm (1.4 inci)
Berat: 10.5 gram (0.37 ons)

Lingkungan
RoHS Produk ini sepenuhnya sesuai dengan arahan RoHS (Pembatasan UE untuk zat berbahaya)
Ide Produk yang Berkaitan