Multi menggabungkan 4 kabel menjadi 1 model yang rapi dan praktis. Pelanggan dan Klien anda dapat menyambukan konektor ke sumber daya dan mengecas 3 perangkat melalui adaptor Lighting, konektor USB-C, dan konektor Micro-USB. Multi dapat dilampirkan ke satu set tombol dan menampilkan area permukaan yang indah untuk dicetak digital dengan gambar, logo, alamat website, dan slogan anda.
Warna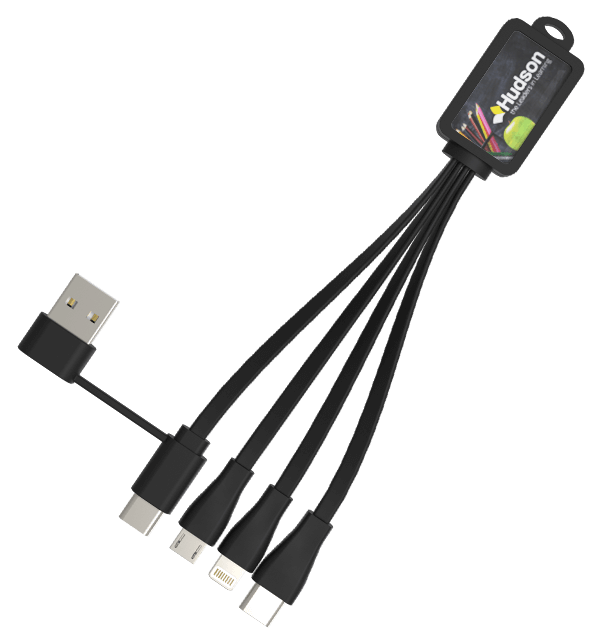 Hitam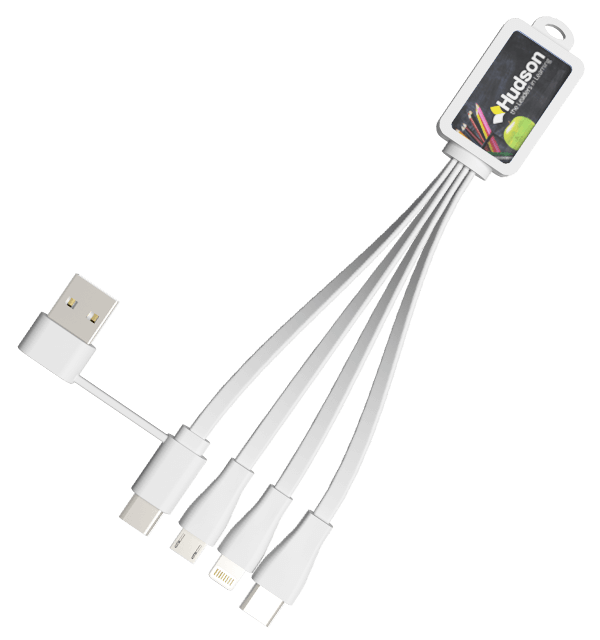 Putih
Pilihan Branding dan Area Cetak

Branding Area ditunjukkan dengan

Digital Printing:
27mm X 16mm
Digital Printing
Digital Printing
Menunjukkan produk yang dapat dicap dalam warna penuh. Logo Artwork harus beresolusi tinggi dan 300dpi. Anda dapat mengunggah file dalam format .png, .jpeg, atau gif.File gambar beresolusi rendah yang diambil dari situs web tidak akan memberikan hasil yang baik. Harga kami sudah termasuk pencetakan full color pada semua area cetak yang tertera pada deskripsi produk.
Fitur
Isi daya perangkat anda


Gantungkan pada gantungan kunci


Pilihan konektor Apple and Android Tersedia


Desain yang ramping, kokoh, dan bisa dibawa kemana-mana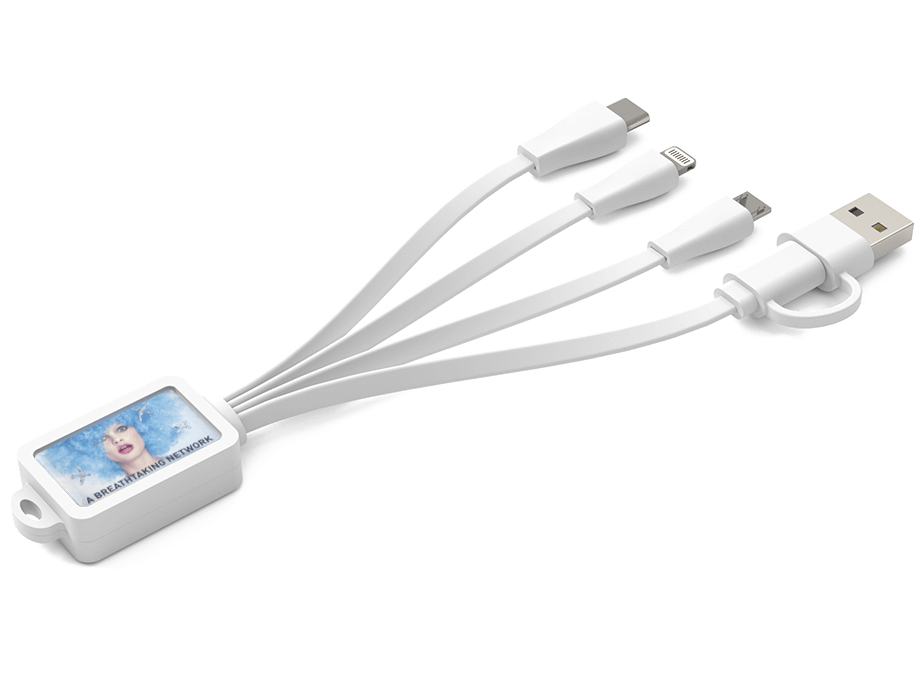 Apa yang disertakan?

Aksesori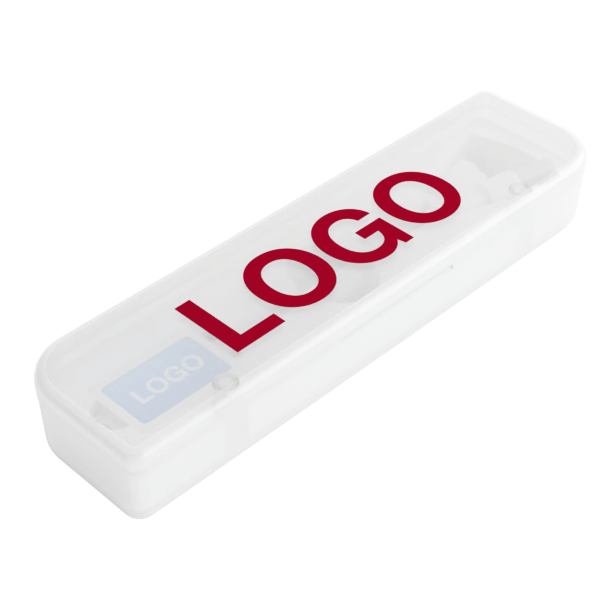 Kotak Magnet Panjang
Kotak Magnet Panjang memiliki fitur potongan busa untuk menahan produk didalamnya dengan aman. bagian atas dapat disablon dengan logo anda, yang akan terllihat melalu tutup kotak yang transpaan
Review terbaru tentang Multi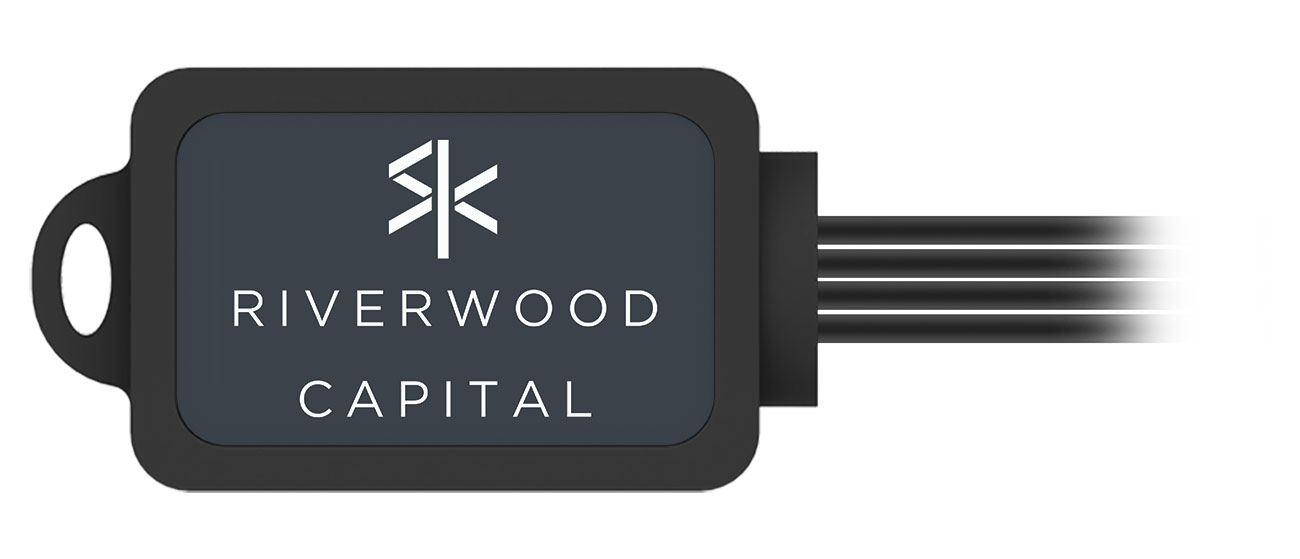 19 Desember 2019
I worked with Kyle Bell in your office…
I worked with Kyle Bell in your office and he was a superstar! I had very little time to come up with small giveaways with our company logo on them and he was able to get them done so quickly. Kyle explained the different products you have and was very helpful. He was very pleasant to deal with and attentive as well. I look forward to working with him again in the future.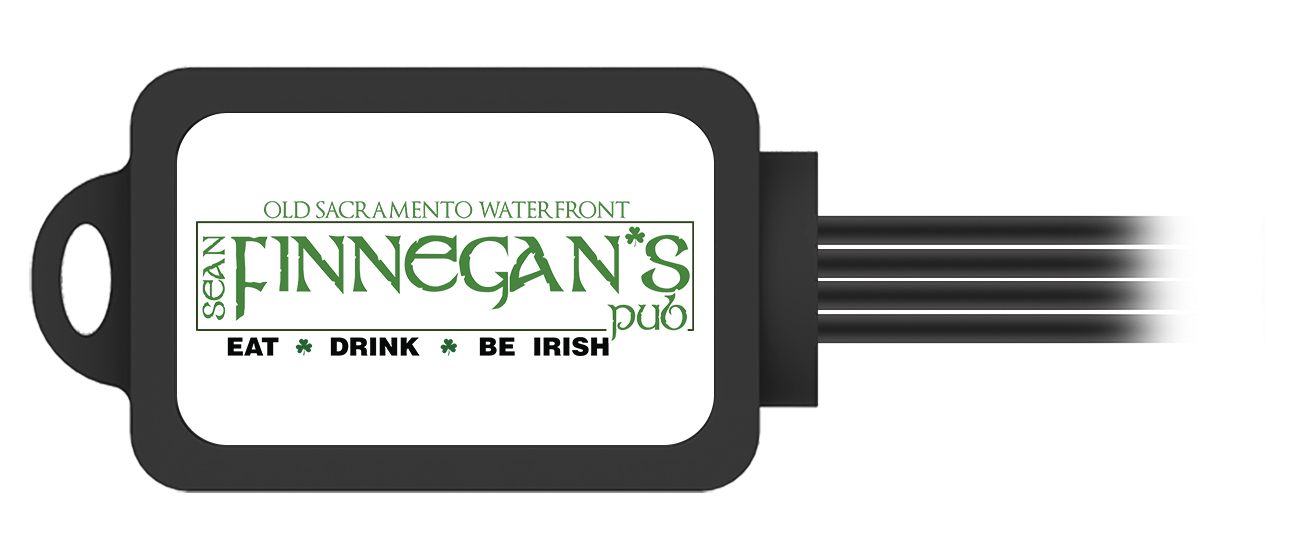 18 Desember 2019
Great product for my bar
Great product for my bar. Priced right and good sales people to help you.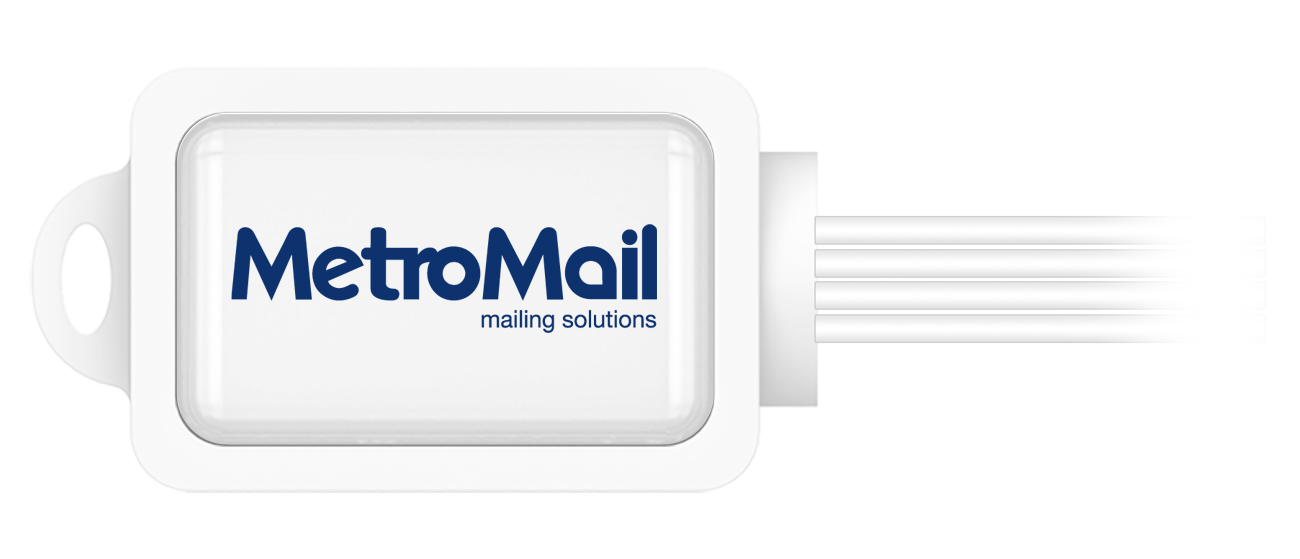 20 November 2019
Customer service is great and staff are…
Customer service is great and staff are very helpful. Order arrived within a week of purchase and everything was just as specified. The products are great quality, would definitely recommend Flashbay!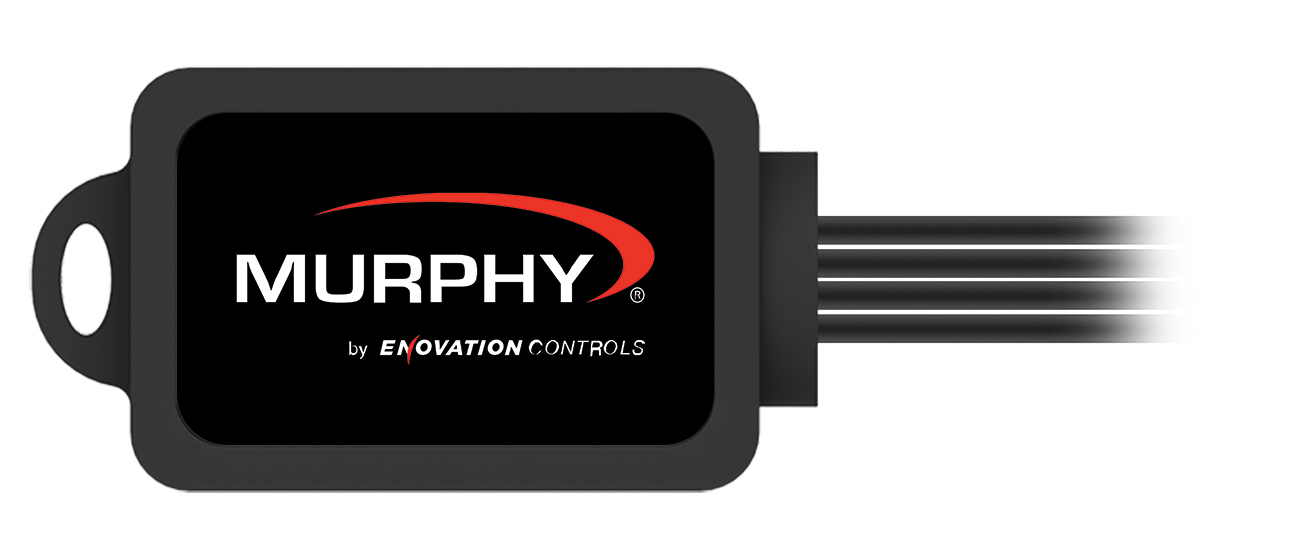 17 Oktober 2019
On-time, Just like the Proof
Items arrived on time and looked just like the proof. Flashbay were easy to work with. Will definitely reorder when we run out!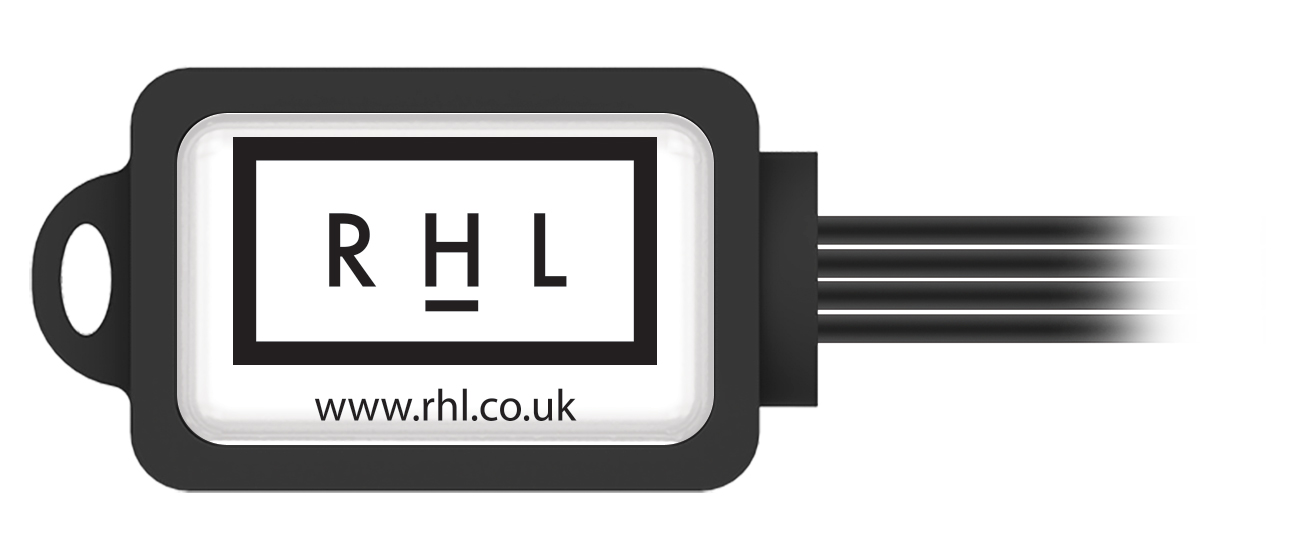 14 Oktober 2019
Really fab company
Really fab company! Quick production and delivery, high quality and slick looking products, and top notch service. Conner was really helpful when sourcing the product that I needed, got me a great deal and was overall a pleasure to work with. Will definitely work with Flashbay again!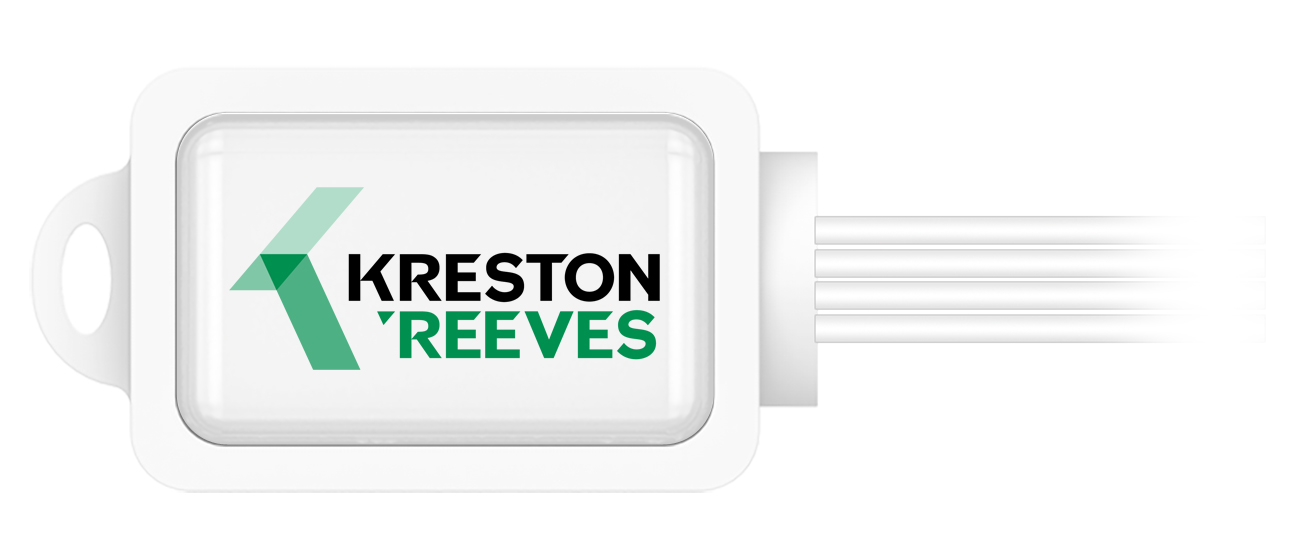 16 Agustus 2019
Very reliable
Very reliable, order was processed and delivered in no time at all.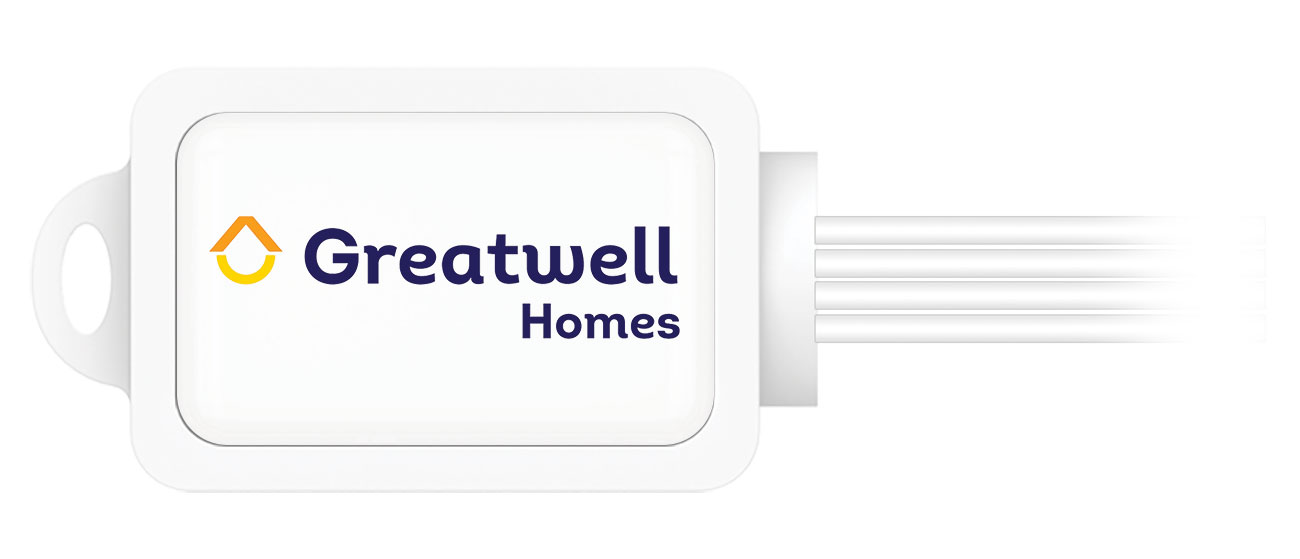 28 Juni 2019
I Had a great experience when ordering… Charging cable
I Had a great experience when ordering the charging cables from Flashbay. I can't recommend Ruari enough very efficient and effective.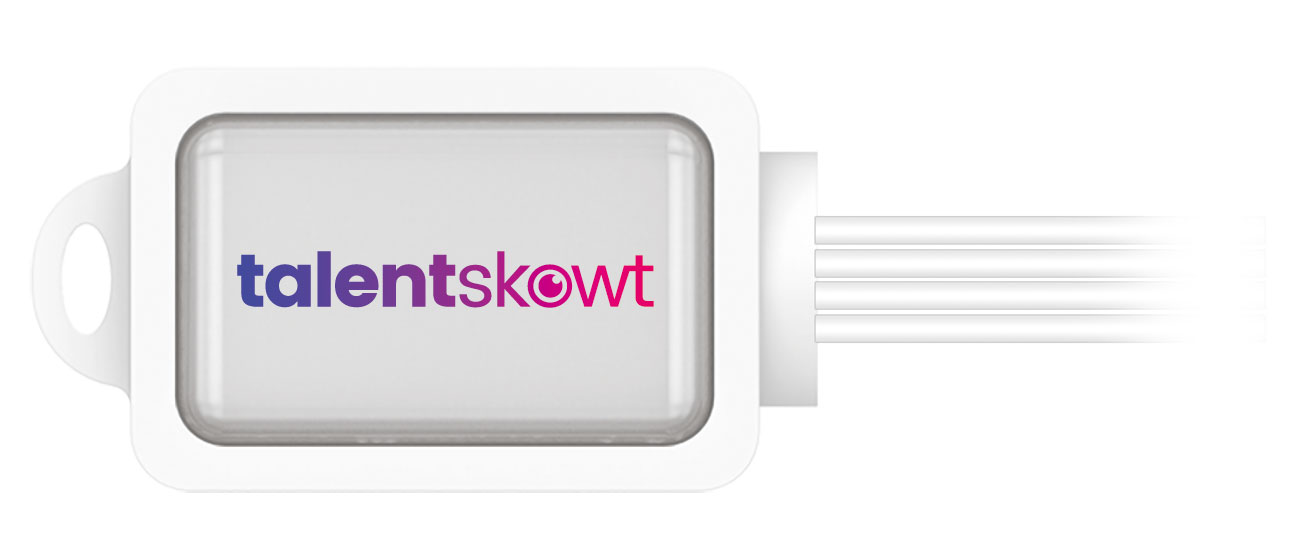 15 Mei 2019
Great communication from the start
Great communication from the start. Received quotes immediately even after making amendments. Was kept updated about the entire process including delivery. Products arrived and look great. Would highly recommend and use again.
Berat dan Dimensi
Panjang

: 152.5mm (6 inci)
Lebar: 25mm (1 inci)
Tinggi: 15mm (0.59 inci)
Berat: 17 gram (0.6 ons)

Lingkungan
RoHS Produk ini sepenuhnya sesuai dengan arahan RoHS (Pembatasan UE untuk zat berbahaya)