Urban adalah Tote Bag yang modern dan stylish yang akan digunakan secara rutin sepanjang tahun. Menampilkan kain tenun yang terdiri dari 60% poliester dan 40% katun, Urban memiliki kapasitas volume yang luas 10 liter dan daya dukung sekitar 5kg. Area branding besar di kedua sisi tas dapat Dicetak Foto dengan logo, slogan, dan lainnya - cara sempurna untuk menampilkan perusahaan Anda dengan penuh gaya.
Warna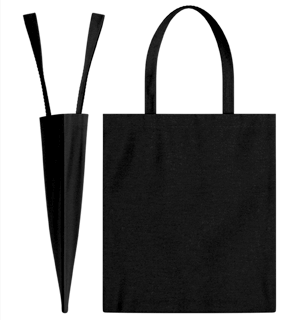 Hitam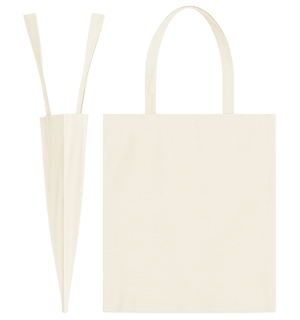 Cream
Pilihan Branding dan Area Cetak

Branding Area ditunjukkan dengan

Digital Printing:
Area Depan: 280mm X 300mm
Area Belakang: 280mm X 300mm
Digital Printing
Digital Printing
Menunjukkan produk yang dapat dicap dalam warna penuh. Logo Artwork harus beresolusi tinggi dan 300dpi. Anda dapat mengunggah file dalam format .png, .jpeg, atau gif.File gambar beresolusi rendah yang diambil dari situs web tidak akan memberikan hasil yang baik. Harga kami sudah termasuk pencetakan full color pada semua area cetak yang tertera pada deskripsi produk.
Fitur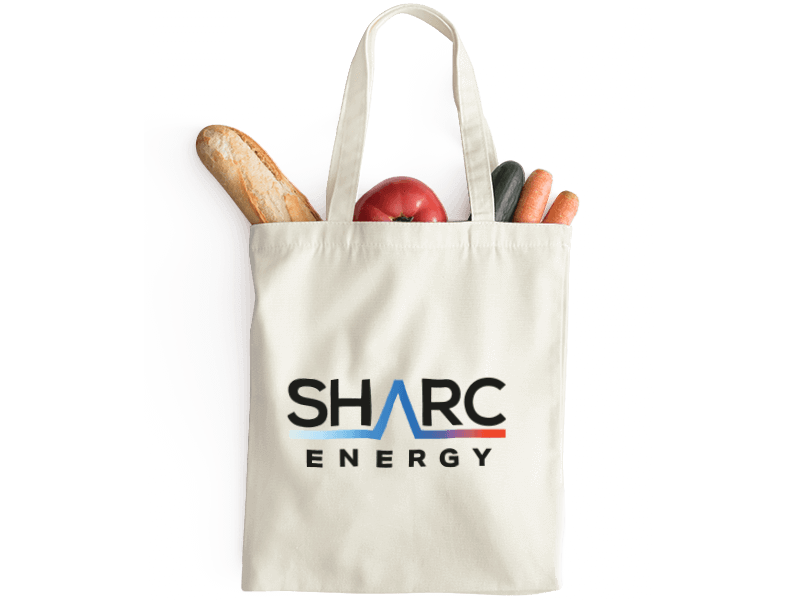 Area Branding yang fantastis untuk logo, slogan, dan lainnya


Dapat digunakan kembali dan ramah lingkungan


Dengan daya dukung hingga 5kg dan kapasitas volume 10L


Ide giveaway yang sangat populer


Stylish, fungsional dan dirancang untuk penggunaan sehari-hari


Panjang pegangan 560mm


Apa yang disertakan?
In plant based bag
(10 units per bag)

Dikemas dalam kantong tembus pandang individu yang terbuat dari bahan nabati- biodegradable dan lebih ramah lingkungan daripada polybag plastik.

Berat dan Dimensi
Panjang

: 400mm (15.8 inci)
Lebar: 350mm (13.8 inci)
Berat: 100 gram (3.5 ons)

Spesifikasi Teknis
Cotton 40%, Polyester 60%
250GSM

Review terbaru tentang Urban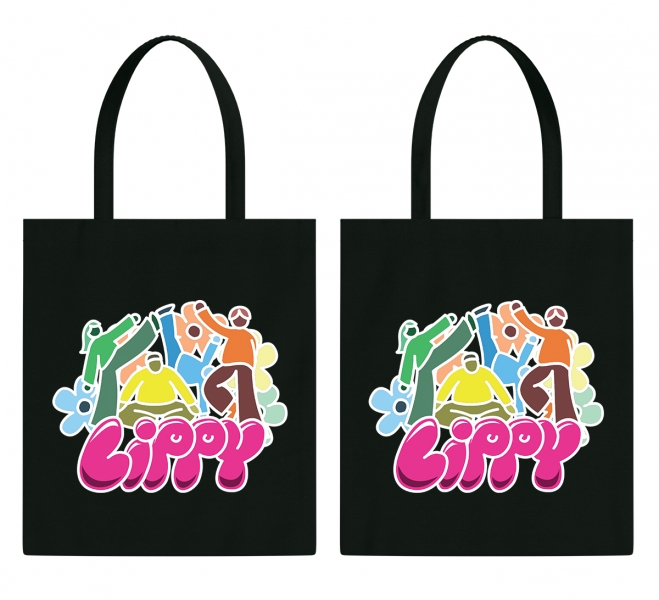 12 Desember 2022
Nicholas was super helpful and even…
Nicholas was super helpful and even spoke to me out of hours it seemed to help me. The bags came when they were expected and we were really good quality and we were super pleased with them. Will be ordering more in the new year.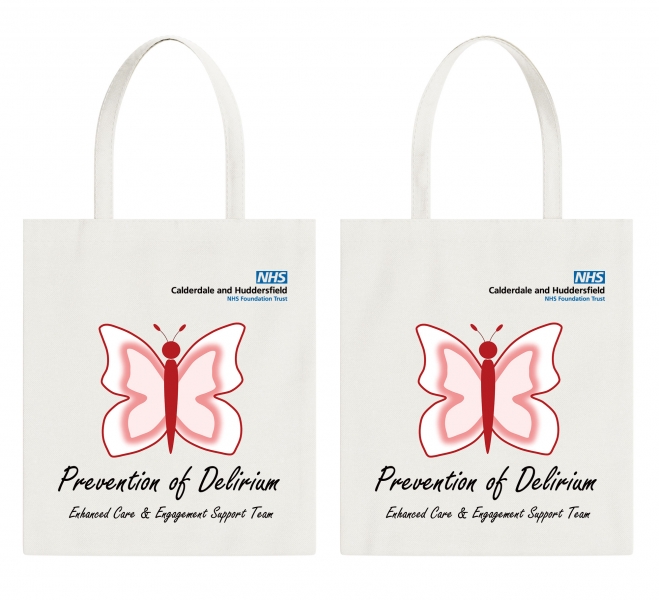 6 Desember 2022
Fabulous service
Flashbay has been fantastic from the moment I enquired to delivery. I was quickly contacted by Adam, given a quote and next day samples to try. Adam went the extra mile to ensure the logo would be suitable and the product met our needs. I ordered 25 personalised tote bags for use in the hospital and the quality is incredible for such a fair price. Would highly recommend and wouldn't hesitate to use Flashbay again.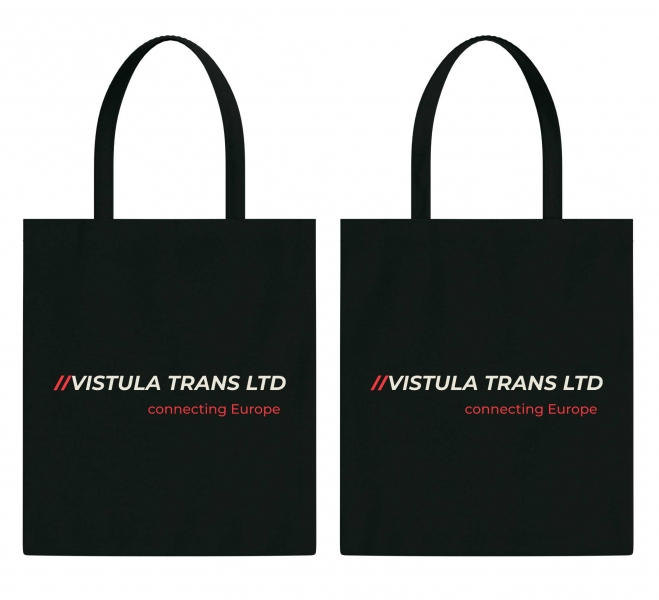 23 November 2022
Quick and professional
I am very satisfied with the service, fast and professional, great contact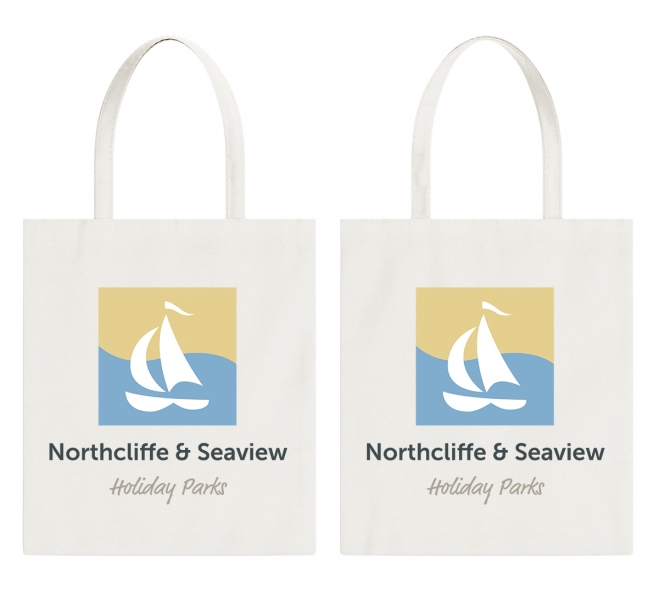 1 November 2022
Great quality
We have received the Tote Bags and are really satisfied with the quality. We did not expect the Logo on both sides as we should have read the description more carefully, but it was definitely a nice surprise. We will be back to place some orders in future.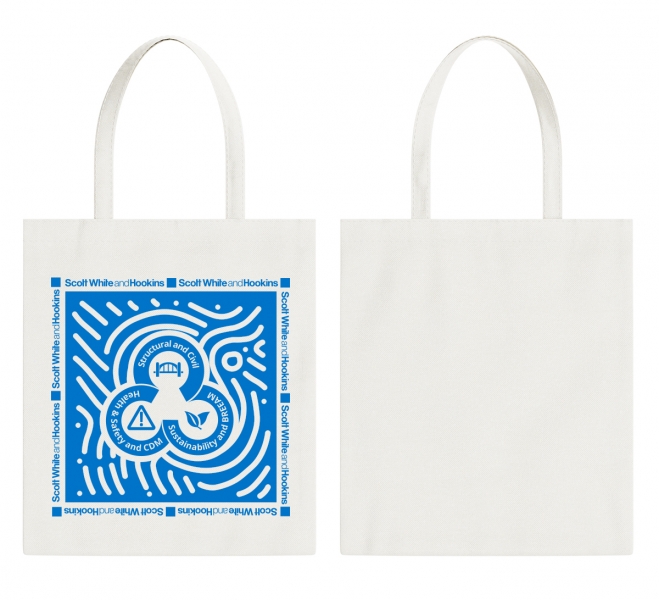 31 Oktober 2022
First class service from Flashbay
From placing our order through to receiving the delivery the service was first class. Ordering online was a simple process. Lewis at Flashbay was quick to respond to any queries we had. We were a bit last minute in placing an order for Tote bags for an event but Flashbay managed to produce them quickly for us and get them delivered in time. The quality of the bags themselves, and the printing on them, is very good and we would have no problem recommending Flashbay; we are highly likely to use them again in future.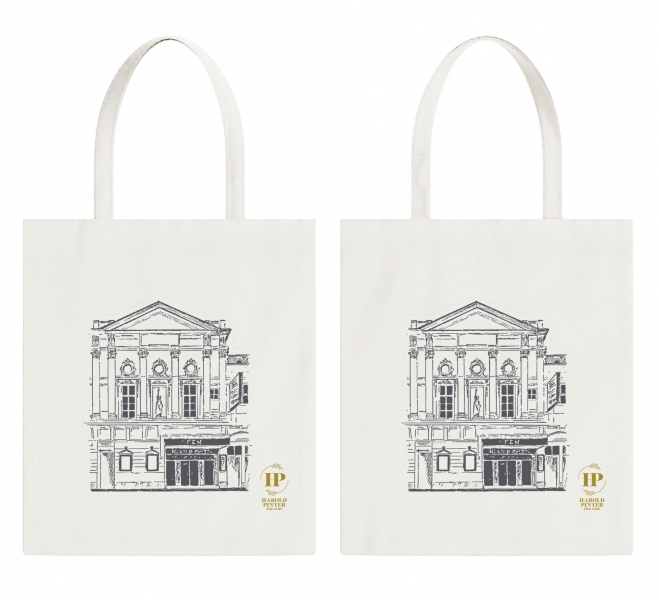 14 Oktober 2022
Amazing products and excellent service.
Amazing products and excellent service. I will definitely be working with you again. Thank you Ruari!
27 Juli 2022
Great quality and service! Highly recommend.
Great service from the time I wanted to order until I received my product and the quality is 10/10! Will definitely use flashbay in the future.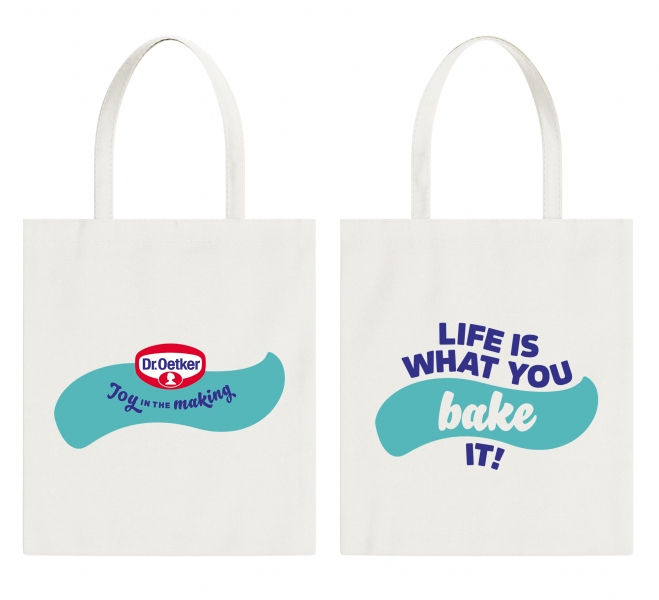 13 Juli 2022
Ease of process
Ease of process, quick to get back to you, and very professional.
Ide Produk yang Berkaitan