Stand Wireless Charger memiliki area branding yang diperbesar dan dapat dicetak digital dengan gambar, slogan, alamat situs web anda dan lainnya. Pendamping meja yang sempurna ini dibuat dengan teknologi Wireless Charging terbaru yang memungkinkan pelanggan dan klien anda dapat mengecas daya perangkat apa pun yang mendukung Qi, termasuk iPhone dan Smartphone android terbaru.
Warna
Hitam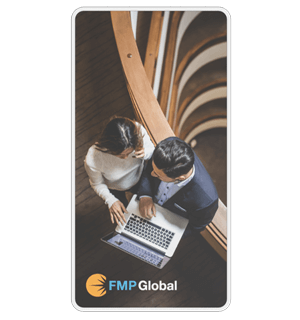 Putih
Pilihan Branding dan Area Cetak

Branding Area ditunjukkan dengan

Digital Printing:
72mm X 141mm
Digital Printing
Digital Printing
Menunjukkan produk yang dapat dicap dalam warna penuh. Logo Artwork harus beresolusi tinggi dan 300dpi. Anda dapat mengunggah file dalam format .png, .jpeg, atau gif.File gambar beresolusi rendah yang diambil dari situs web tidak akan memberikan hasil yang baik. Harga kami sudah termasuk pencetakan full color pada semua area cetak yang tertera pada deskripsi produk.
Keamanan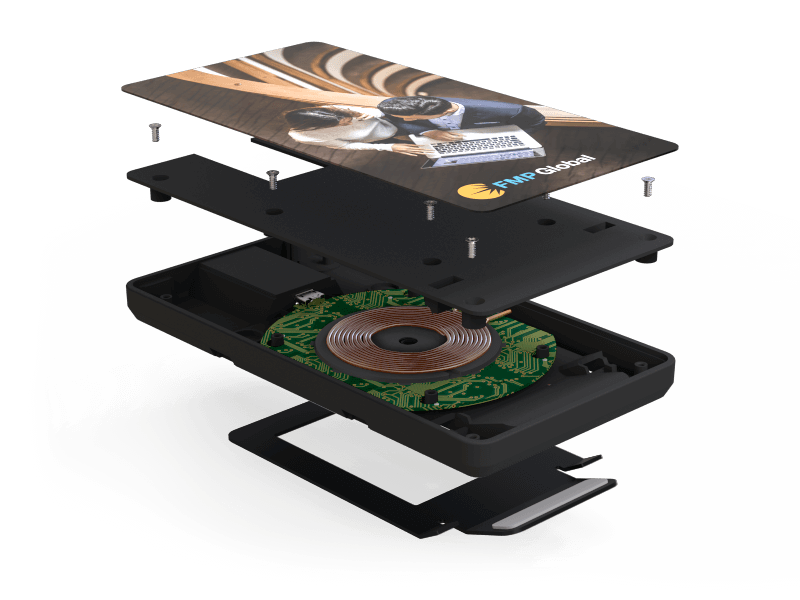 Perlindungan Over-current Output dan over-voltage
Perlindungan Over-current Input dan over-voltage
Dimatikan disuhu yang tinggi
Perlindungan Arus pendek
Perlindungan Pelepasan Listrik statis (ESD)
Fitur
Compatible with smartphones which support wireless charging: iPhone, Samsung, Google, Microsoft, Sony, HTC & LG


Outputs 10W of wireless charging power


Ramping, desain modern


Slim, light and portable


Removable stand, allowing for upright or flat charging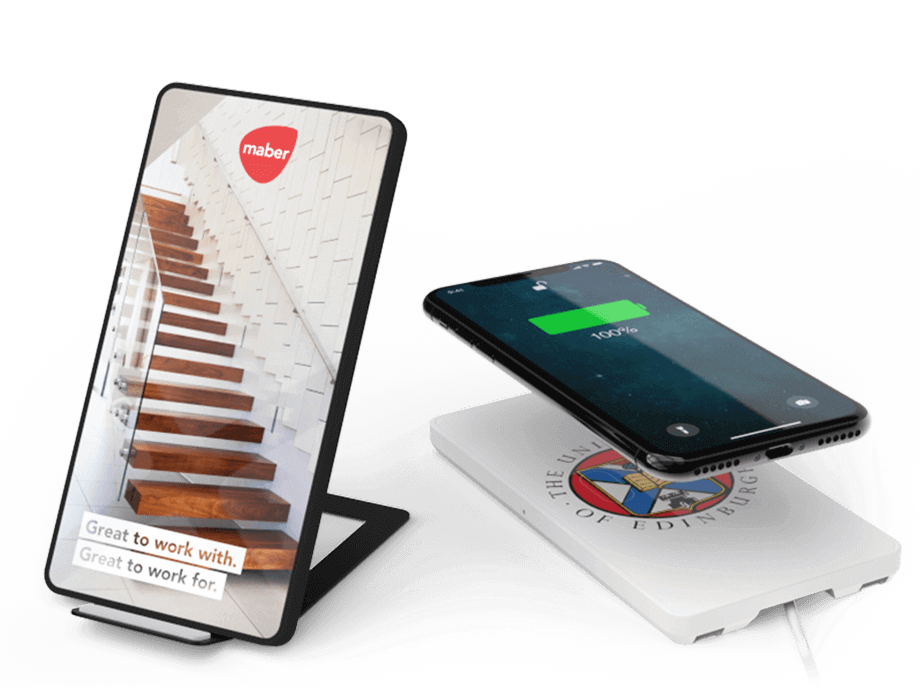 Apa yang disertakan?
USB-C 
Charging Cable

Review terbaru tentang Stand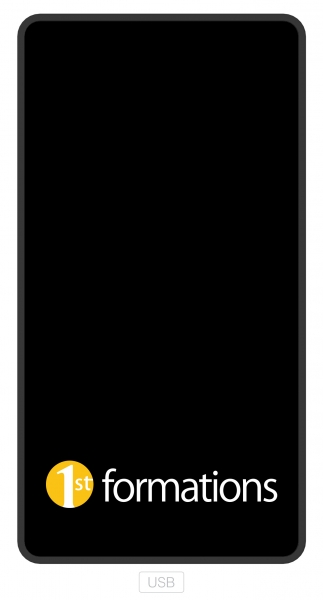 22 Januari 2021
Great service
Great supplier! From quoting to mock-ups, product quality and delivery time, very happy with results. Highly recommended!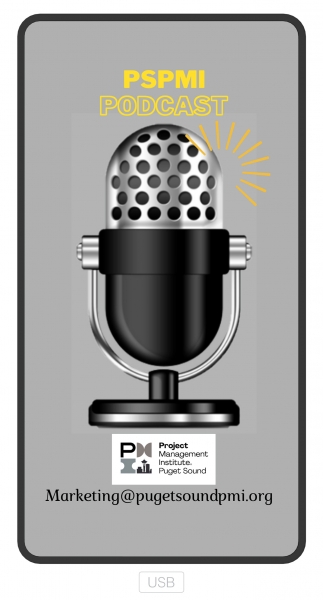 31 Desember 2020
Best personalized gifts
The best place for personalized gifts with amazing options. Super easy to get quotes with promptly responses.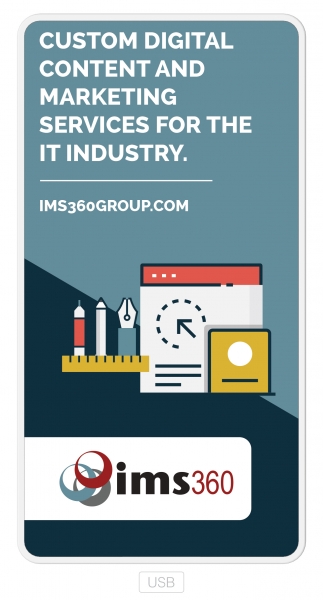 18 Februari 2020
Wireless Charger Order
I worked with sales rep Justin Bamberg on an order for wireless chargers. Justin was incredibly helpful, and responsive to all my needs. The order arrived ahead of time and everything looks great. We would do business with them again.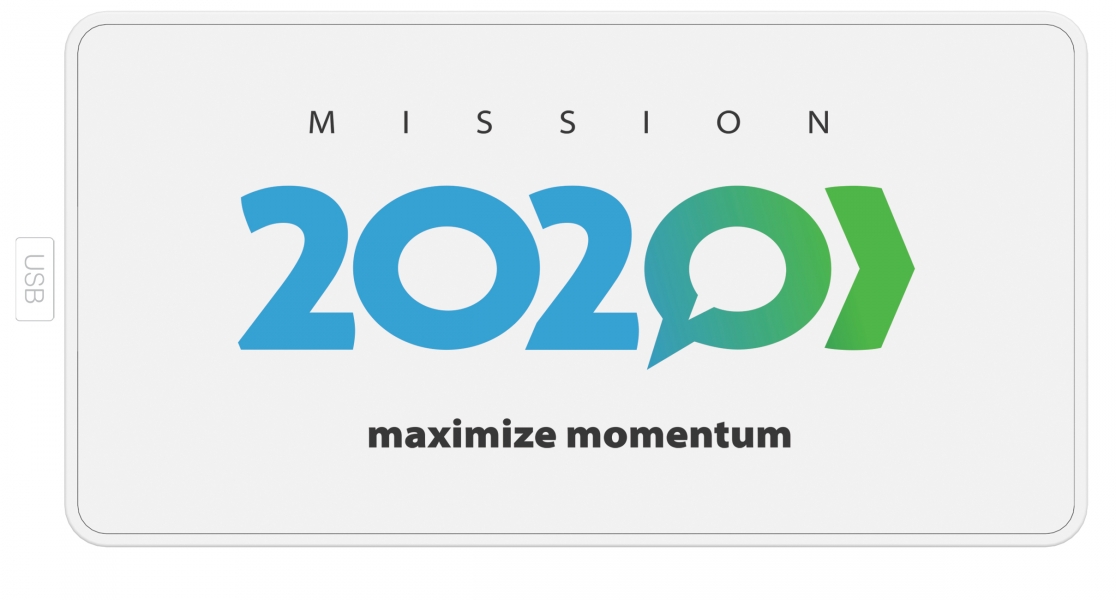 7 Februari 2020
Nick was beyond a 5 star rating
Nick was beyond a 5 star rating! I never had to wait for a reply to email or a call back. He was ALWAYS there!
5 Desember 2019
We are so pleased with the product and…
We are so pleased with the product and service. Kyle's team was so patient and attentive throughout the entire process. We will definitely rely on Flashbay on future projects! Carmela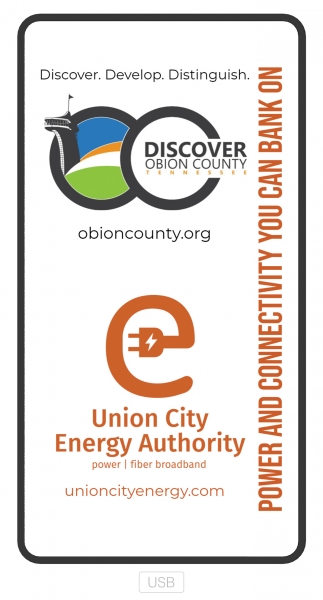 1 Oktober 2019
Nicholas was great to work with and our…
Nicholas was great to work with and our order arrived ahead of schedule!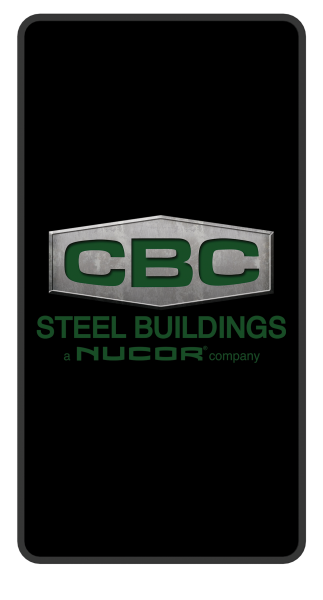 9 September 2019
Great Customer Service Thanks to Kyle
Great Customer Service Thanks to Kyle! We placed our order and received our wireless chargers faster than expected. Our Teammates and customers are very pleased with them! thank you!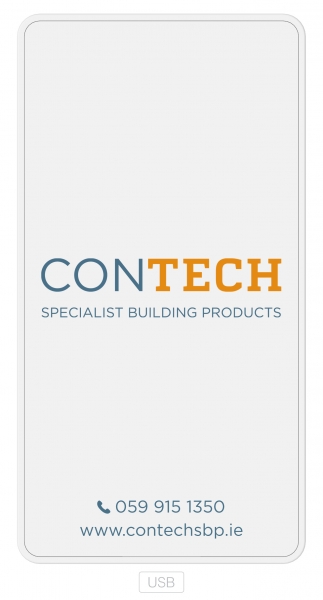 13 Mei 2019
excellent customer service & good value…
excellent customer service & good value products
Berat dan Dimensi
Panjang

: 145mm (5.7 inci)
Lebar: 76mm (3 inci)
Tinggi: 11mm (0.43 inci)
Berat: 116.5 gram (4.1 ons)

Lingkungan
RoHS Produk ini sepenuhnya sesuai dengan arahan RoHS (Pembatasan UE untuk zat berbahaya)